CME in Endocrine Disorders in Pregnancy for Physicians
A CME was conducted by the Department of Endocrinology, Diabetes & Metabolism together with the CME Department on Endocrine Disorders in Pregnancy. This took place on 25th February, 2017 at the Wheeler Hall.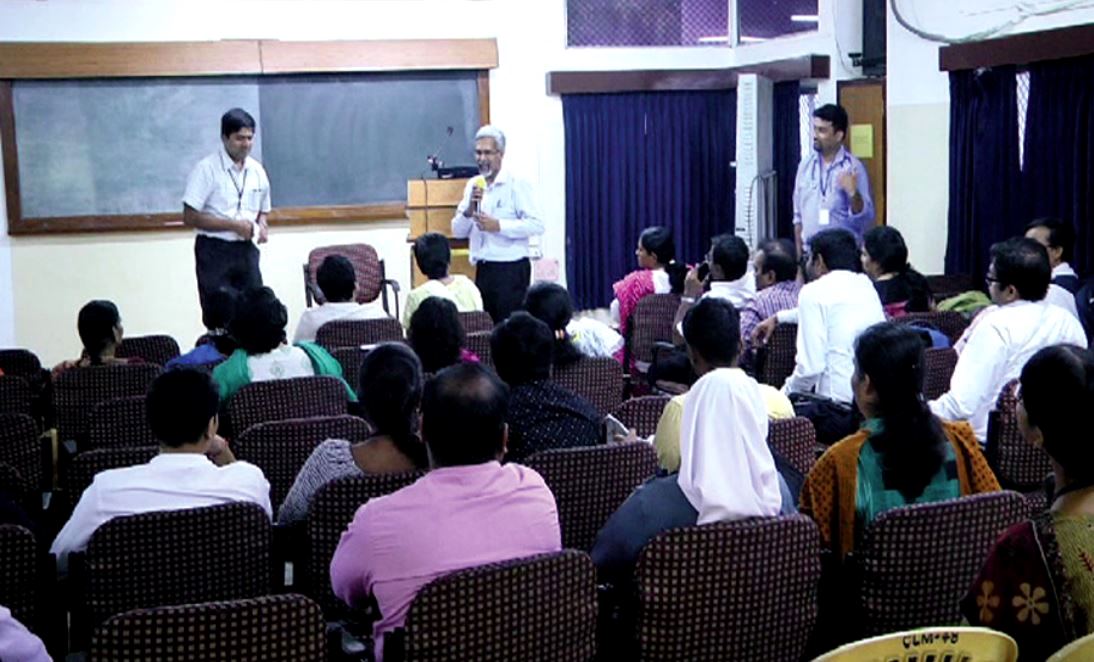 The CME comprised a spectrum of topics including the use of oral Anti-Diabetic Agents and Insulin in pregnancy, Type-1 Diabetes in pregnancy, use of Flash Glucose Monitoring System (FGMS), Genetics and Hypoglycemia, as well as dietary modification and Thyroid disorders in pregnancy. This educational programme was attended by general physicians, primary healthcare physicians and postgraduate registrars from CMC and also other institutes. Each lecture was followed by an interactive 'Q & A' session. To appropriately top it off, a quiz contest was organised to conclude the event.
The core objective of this CME was to spread awareness of the varied presentations of endocrine disorders in pregnancy, inculcating evidence-based practice in the management of such disorders during the gestational period. Since endocrine disorders can have short-term and long-term consequences on the health of the mother and child during pregnancy, early diagnosis and judicious use of drugs are vital to their management. The CME witnessed vibrant discussion and enthusiastic participation, earning 5 CME credit points from the Tamil Nadu Dr. MGR Medical University.